Special Products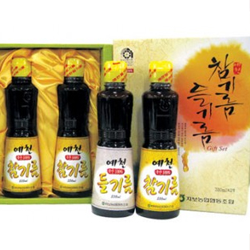 Sesame and sesame oil

Recognized as a Korean traditional food by the Ministry of Agriculture and Forestry, these are well known for their sweet taste and fragrance.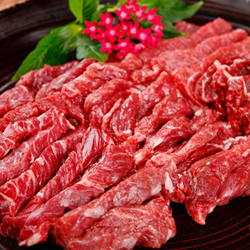 Yecheon Korean Cow

With specially developed feed, the quality of their meat is considered to be excellent in Korea.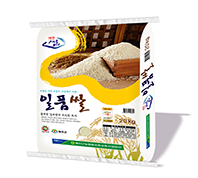 Yecheon Rice, Presented to the Kings in olden times

This rice is produced on fertile land by through the hard work of the farmers and clear water and maintains such high quality control and cleanliness that it doesn't require washing prior to cooking.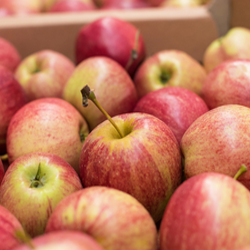 Yecheon Apple

The high natural sugar content of these apples fosters a high consumer demand. These apples are exported to several countries including Taiwan.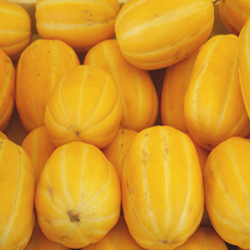 Homyeong Melon

This type of melon is produced in the area Homyeong-myeon from April to October. It boasts an excellent flavor and freshness.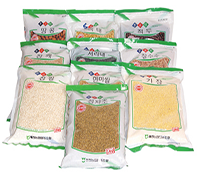 Yecheon Grain

Yecheon grain is a carefully selected high-quality grain that is highly nutritious.
Hakgasan Traditional Fermented Soybeans

Local farmers cultivate top-quality soybeans using traditional methods. The major ingredients are fermented soybeans and hot pepper paste.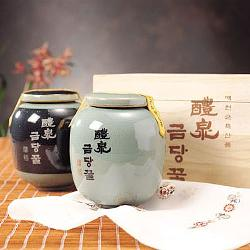 Yecheon Geumdang Honey

Acacia honey, produced in Geumdang, has important ingredients and enzymes such as vitamins, proteins, minerals, and amino acids.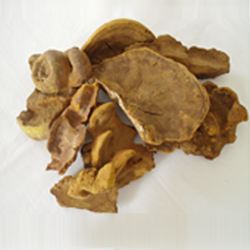 Yecheon Mushroom

These native, perennial mushrooms are yellow and grow on old mulberry trees – an excellent way to enhance one's metabolism.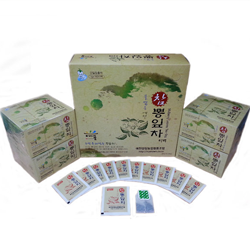 Silkworm and Mulberry Products

These items have been designated as excellent agricultural products by the Gyeongsangbuk-do provincial government.
Yecheon Oak Mushroom

These mushrooms are cultivated at the edge of Mt. Sobaek using natural oak trees, and they have an excellent fragrance and flavor.
Yecheon Pepper

Dried pepper: This pepper is very spice and produces much powder and because the color is beautiful and soft, the quality is excellent Unripe pepper: pericarp is soft and fragrance is good and because taste is unique, it is popular item in big cities such as Seoul.
Yecheon Seed garlic

The cloves of this garlic are firm, large, and spicy, and are famous for their use as seeder or for cooking.
Yecheon Tomato

The Yecheon tomato features firm flesh and sweet taste which make its quality better.
Codonopsis Canceolata

This is produced using organic materials and compost at the edge of Mt. Hakga with 300M above the sea, and has a-taste and flavor similar to a wild codonopsis canceolata.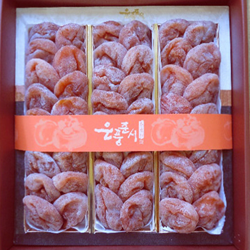 Yeunpoongchunsi

This is a special dried persimmon which is produced in Dongsa-ri, Hari-Myon, Yecheon-gun, and rich grape sugar, fructose and vitamin A and C, and it was used as the offering of product to the king long time ago. (It is produced with a different taste and flavor than even nearby villages and is known for very special dried persimmons that are the objects of research)
Violet Potato

Both its skin and root flash are a light purple color which contains anthocyanin chromogen. As a low-calories root, particularly, its row juice can be easily eaten for health, due to the lower amount of solanine substance.